My name is Henry Holloway and I am a freelance web designer and developer with a background in computer science. I have always been passionate about coding and take great pride in every web project I take on. I believe that my attention to detail and dedication to quality are what set me apart from other web professionals.
One of my specialties is mobile-first design, which means that all of the websites I create are optimized for display on any device, including the design and functionality of a website on smaller screens, such as smartphones and tablets. I understand that the majority of people are accessing the internet from their mobile devices, and I believe that it is important to ensure that a website looks great and is easy to use no matter what device it is being viewed on.
In addition to my focus on mobile-first design, I am also skilled at crafting websites that achieve the strategic goals of my clients and effectively communicate what makes them or their brand unique. I understand the importance of creating a website that truly represents a business or individual and helps to establish a solid online presence.
I specialize in WordPress and WooCommerce, but I am also proficient in a variety of other Content Management Systems (CMS) and JavaScript frameworks. CMSs like WordPress are user-friendly and easy to manage, which allows my clients to easily update their websites on their own after my work is completed. This can help to reduce the need for ongoing maintenance and save on costs.
You can view a small portfolio of past my past projects here. If you have any questions or would like to discuss a potential project, please don't hesitate to contact me. I would be more than happy to answer any questions you may have and provide more information about my skills and experience.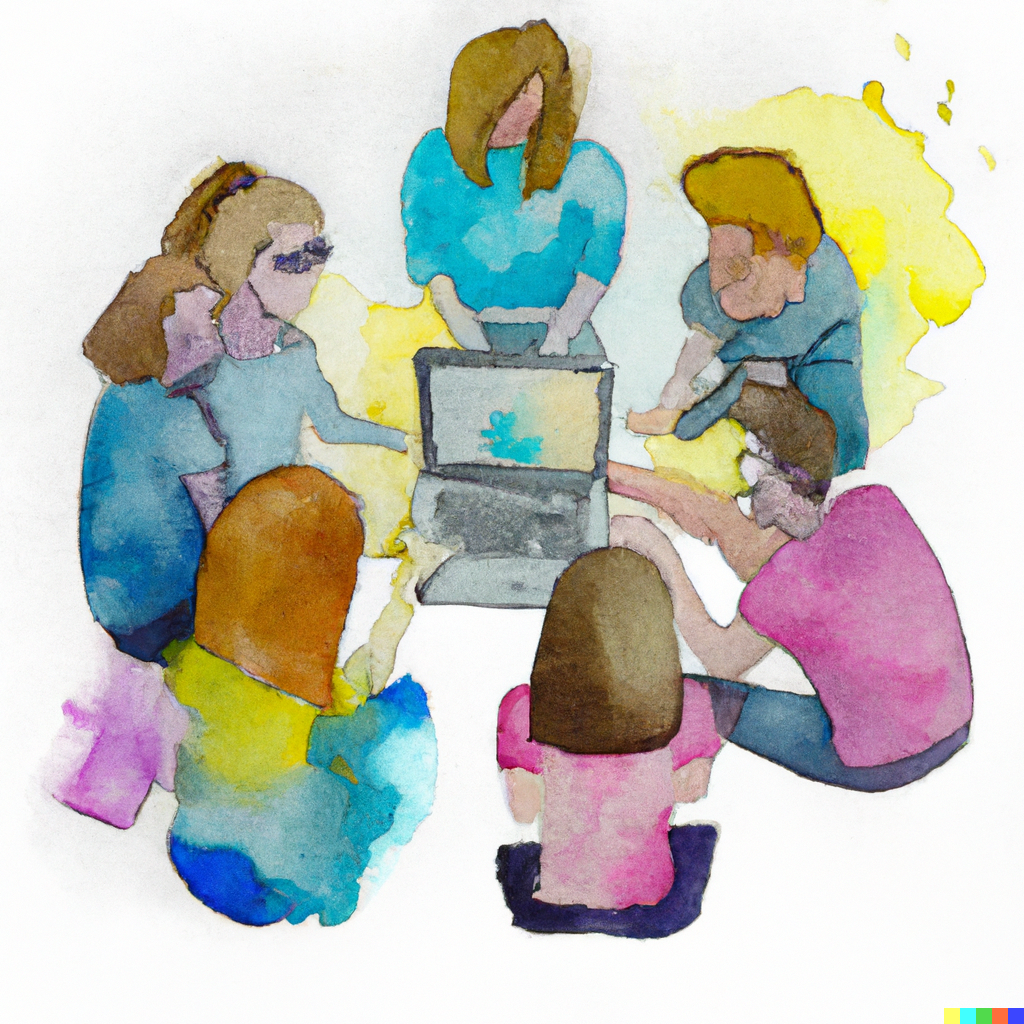 From start to finish, I provide personalized support and guidance while collaborating with you and your team to create the perfect website for your business.
With my commitment to fast and responsive communication, you'll never feel left in the dark about the status of your project.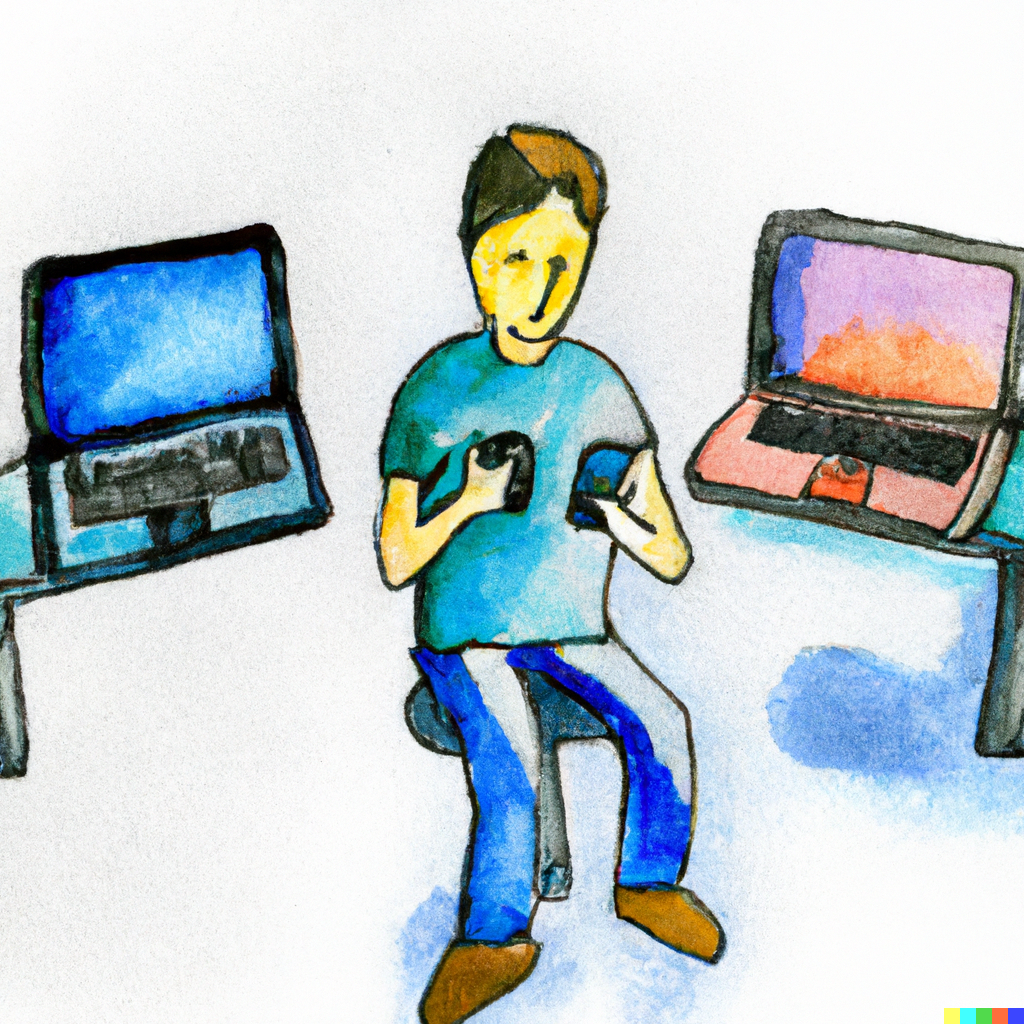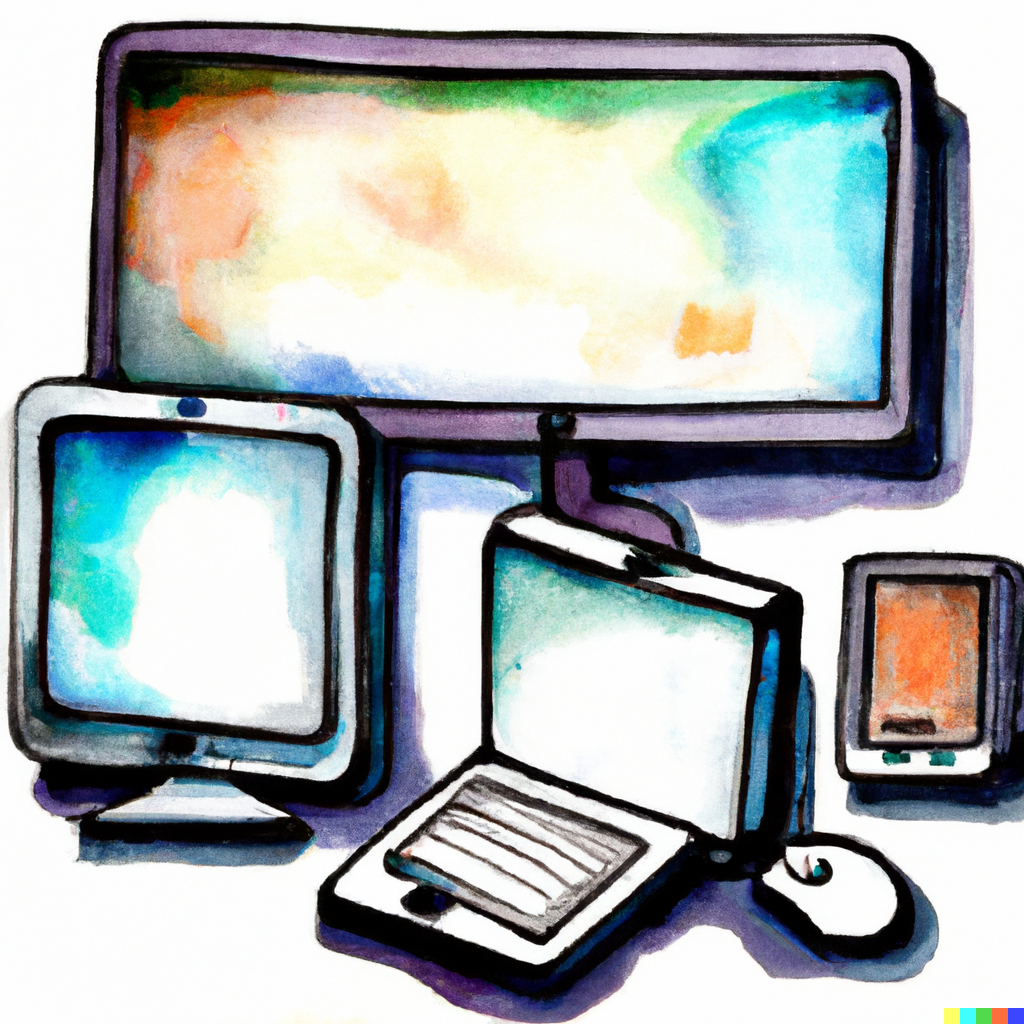 Improve your online presence with beautifully designed, user-friendly websites crafted for optimal user experience on every device.
I have a proven track record of delivering high-quality websites that drive traffic and revenue for my clients.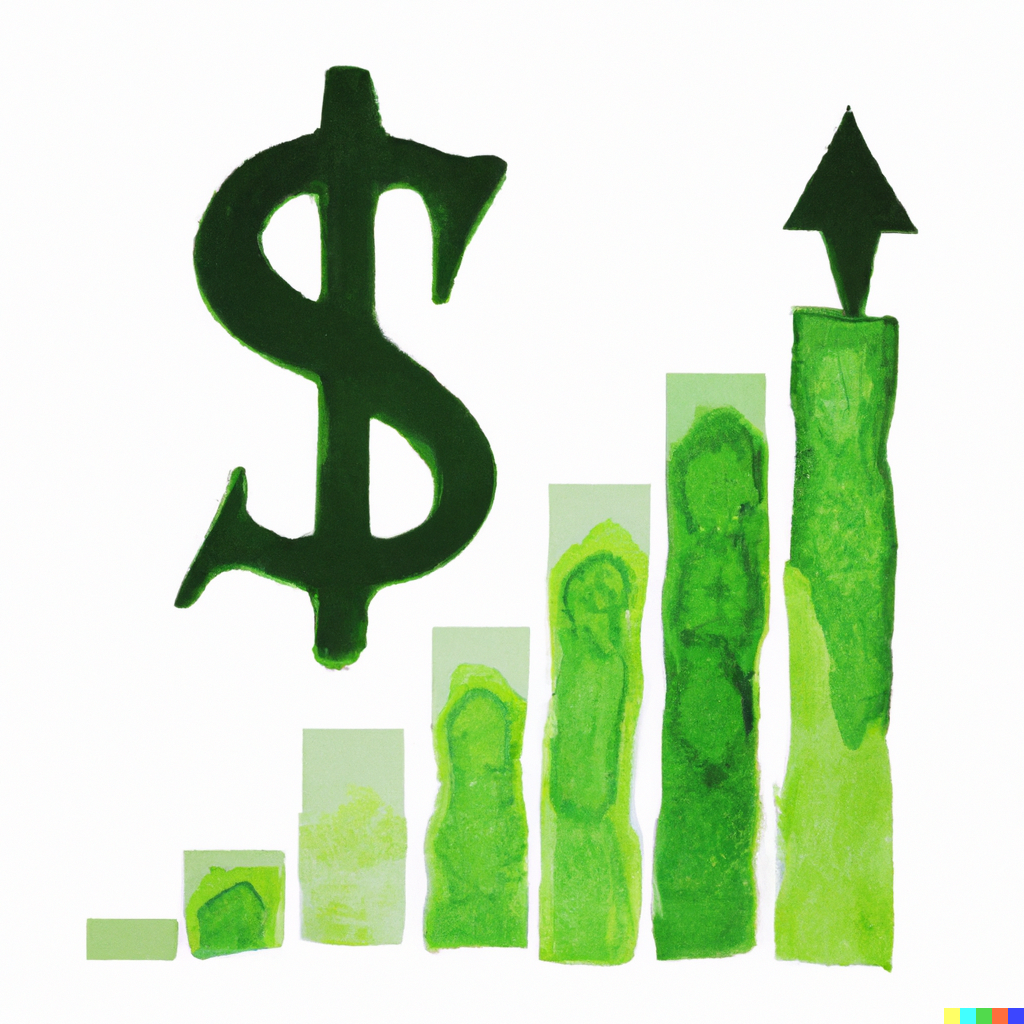 Get in touch